DIGITAL VISION BOARDS
You know what you want right?  The biggest thing that is stopping us from moving forward and getting what we want is taking action.  What is stopping you?  Money? Time? Desire?  Lack of Enthusiasm?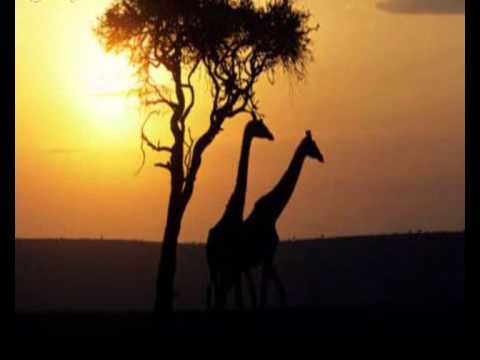 Life coaching is full of great tools and techniques to get a person motivated to create their visions and reach their goals.  Reality is, if you don't take action, life coaching or not, you won't get anywhere.  You can't expect to get anything accomplished if you are sitting on the couch eating potato chips all day.
The purpose of having visions and creating goals is to get what you want and deserve in life.  It becomes more realistic when you write things down or create images because now it becomes real.  If you see it on a daily basis, you come to want and desire it on a daily basis, which fuels the fire to take action!
This is why Vision boards are so important!  The more you see them, the more enthusiasm and desire you have to reach your goals.
This is the reason why I created the Digital Vision Board!

YES!  I WANT MY PERSONAL DIGITAL VISION BOARD
CREATED FOR ME
For only $97.00
Regularly $147.00