"Olympic athletes use a coaches. Can you imagine how much more successful you would be if you had your own life coach?
Sometimes it is very difficult to find a solution to the problem and simply do not have enough knowledge.
I am very grateful to fate, that life has brought me Nicole Gruendl.
Because I started changing my life from those day! It's like a ray of light in the darkness. A ray of light that illuminates the path to success."Elena Molchanova, Bloom European Floral Design
Nicole; You have no idea the impact your note had on me this morning. I had been sitting here feeling sorry for myself. I'm in a financial trainwreck and after getting off the phone with bill Collectors, sat and cried for an hour (as I am as I write this to you).I was seeing no way out. As I went through your video of your vision board and you said that life is about more than just things, I saw my children and my grandchildren, my own dog that I love dearly, I thought that I must find a way out of this.And then you came along.
I look forward to working with you, reading your book and continuing to follow everything you do.It's because of women like YOU that women like me never give up.With much gratitude;Teresa W.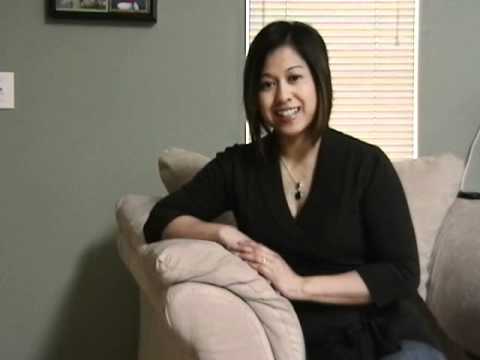 Christopher Key
Executive Director
Whatcom County Medical Society

Audio clip: Adobe Flash Player (version 9 or above) is required to play this audio clip. Download the latest version here. You also need to have JavaScript enabled in your browser.
| | |
| --- | --- |
| | When I first heard about going to a "Life Coach" I was skeptical and a bit apprehensive. I really didn't want to put out the effort. I was unsure of letting some stranger get to know me. What I have found is that I have gotten to know myself with Nicole's help. It is not easy but it is worth it. I am finally getting rid of the excess baggage I have needlessly carried around with me all my life. I will be able to move on beyond all my "old stuff" and discover a better me. Pratt, Bellingham WA. |